Artificial Grass
Artificial grass is very much "on-trend" and fabulous lawns can be created with this innovative product.
There are a wide range of products available and careful selection of the correct grade, texture and colour is essential. We supply and install only 'high end' brands including Namgrass which has been tested over many years and carries a minimum 10 year supplier's warranty.
"I am a great advocate of artificial grass and will be pleased to advise you on every aspect of product selection and installation. It's a product that can be used for lawns whether large or small and for patios, balconies, decking surfaces and even internal design features. Its potential uses are endless."

Sam Osman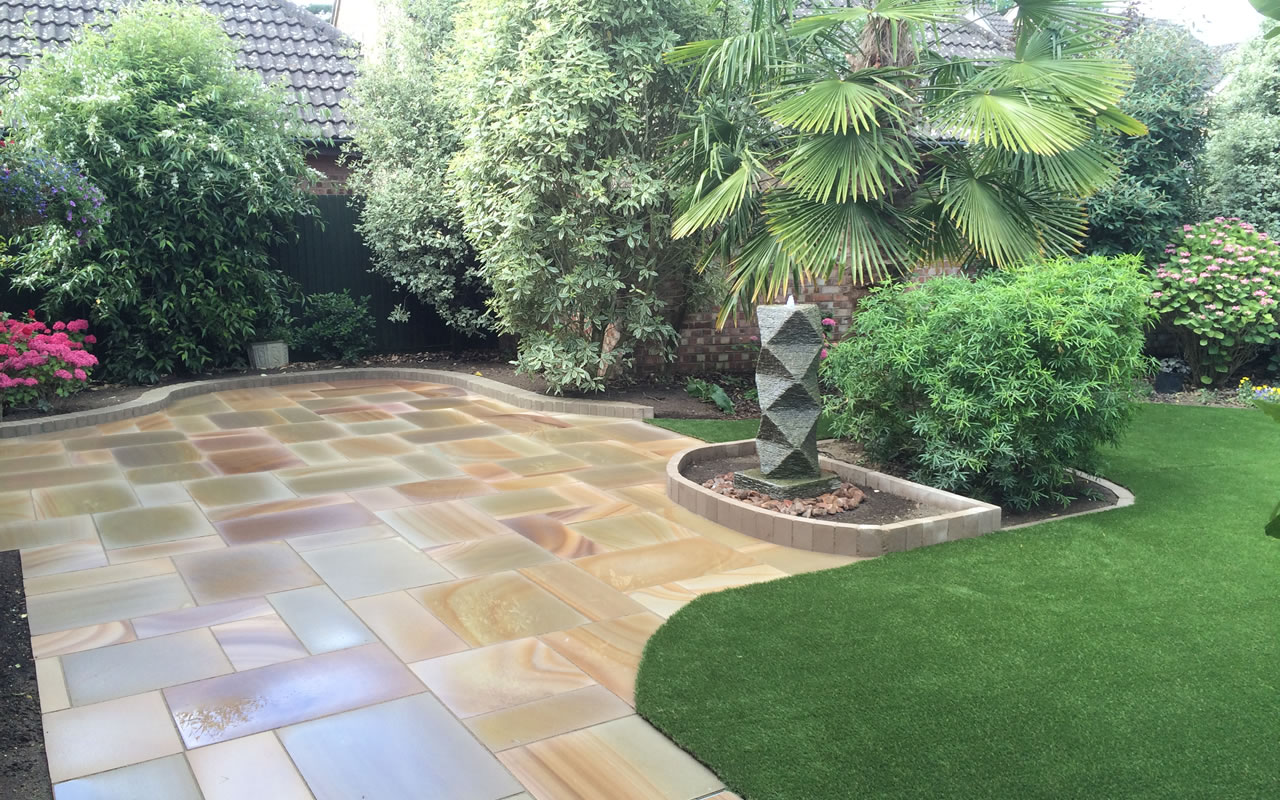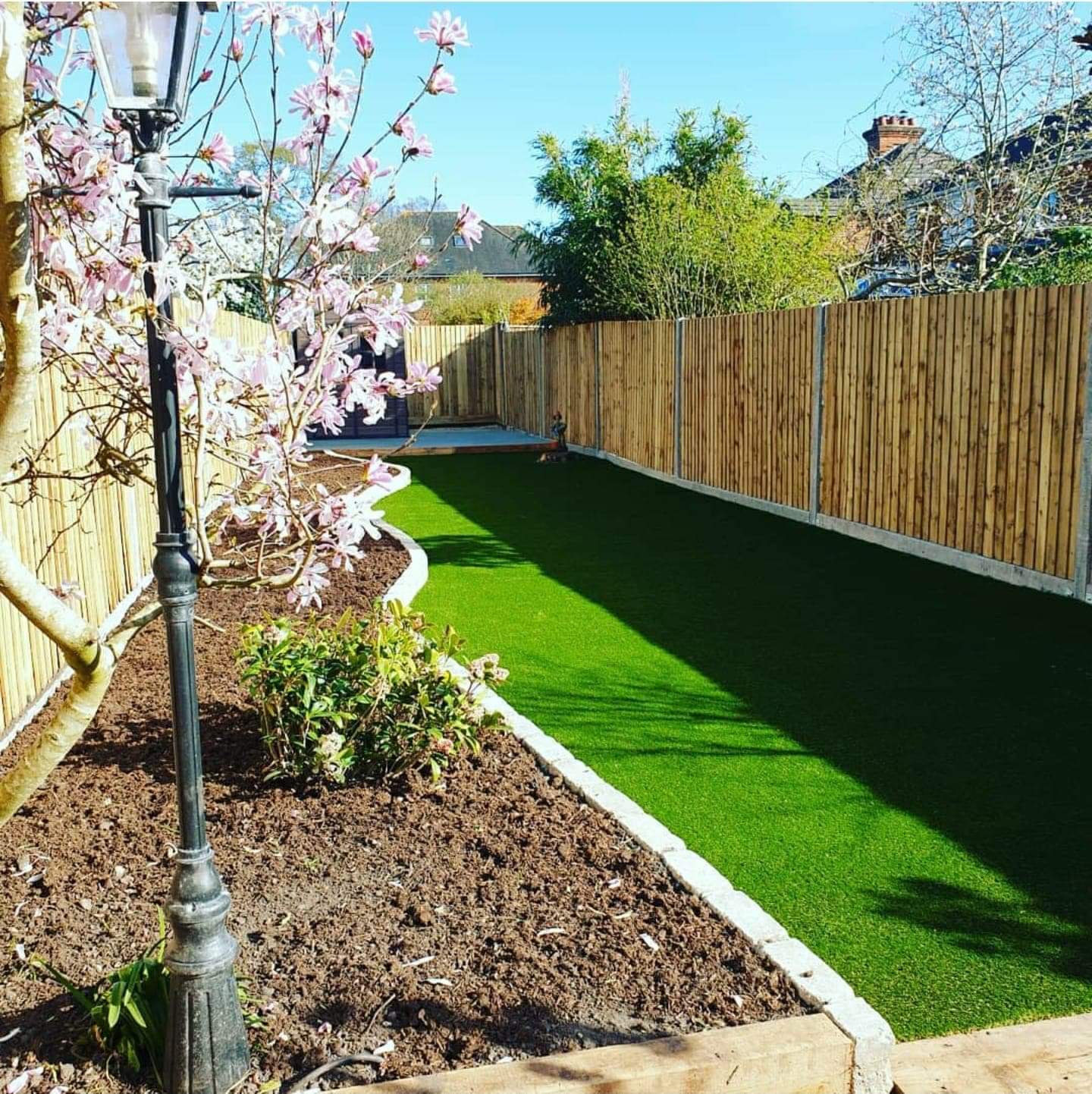 It is essential that the product is installed by a competent installer and this is where our expertise in this field will add value to your project.
What Are The Advantages Of An Artificial Lawn?
Pet proof grades available

Safe play surface for children