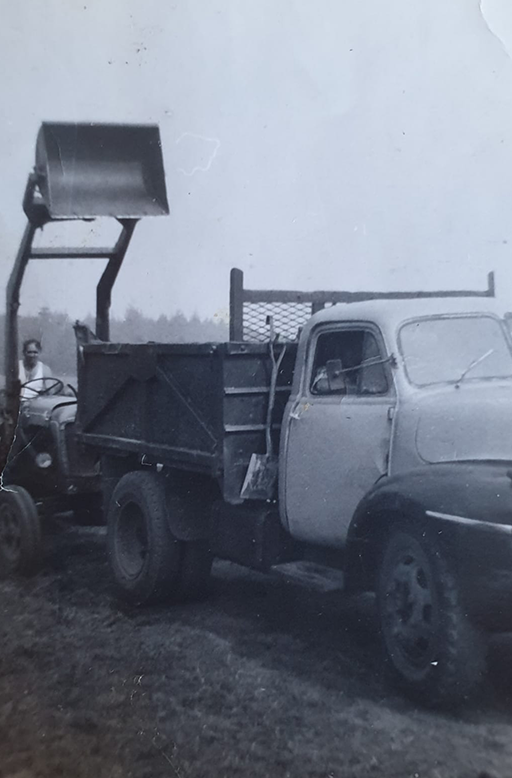 Founder – Mr S J Osman
About The Company
Established in the early 1960's, the family landscaping business was started by Nigel's parents and soon became one of the largest suppliers of lawn turf and screened soil in the area. Landscaping projects quickly followed and the business flourished.
We have not rested on our laurels and have continued to develop a wide range of landscaping skills that complement and add value to the original core business. We have expanded geographically as our reputation has grown, with a high percentage of work secured either by recommendation or returning clients.
A Caring, Professional Service With Our Help At Every Stage
Central to our success, both then and now, is our enviable reputation for a responsive and caring service. It is present in all that we do.
We are totally committed to creating the right garden for you – somewhere to relax and chill out. A safe place for children to grow and pets to enjoy. Perhaps space for a hot tub or a barbecue or pergola for your new patio, ready for the arrival of those warm, sunny days.
Whether your plans are large or small, whether it is a simple makeover or major renewal, we can provide you with a personal and fully comprehensive landscaping service, working with you from design through to project completion. We will listen to your proposals, provide you with practical advice and assist you with your choice of materials, giving clear cost guidance throughout the process.